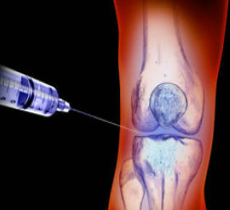 The cost is $124.80 per injection + office visit with the practitioner. (Denver)
Injection therapies are frequently utilized to treat conditions involving musculoskeletal injury, dysfunction and pain. It's difficult to accurately predict how effective they will be: some patients who look like great candidates get no benefit at all; sometimes what seems like a 'Hail Mary' turns out to be a cure. Some patients see improvement only after the 6-8w inflammatory response to a prolotherapy injection has run its course. Some patients come every 6-12m for maintenance therapy. Most prolotherapists report that 60-70% of their patients respond to treatment.
Refer to American Academy of Ozonotherapy (aaot.org) for more info.
Prolozone Injection Video with Dr. Shawn Naylor
Locations Offering This Service:
More Therapies
---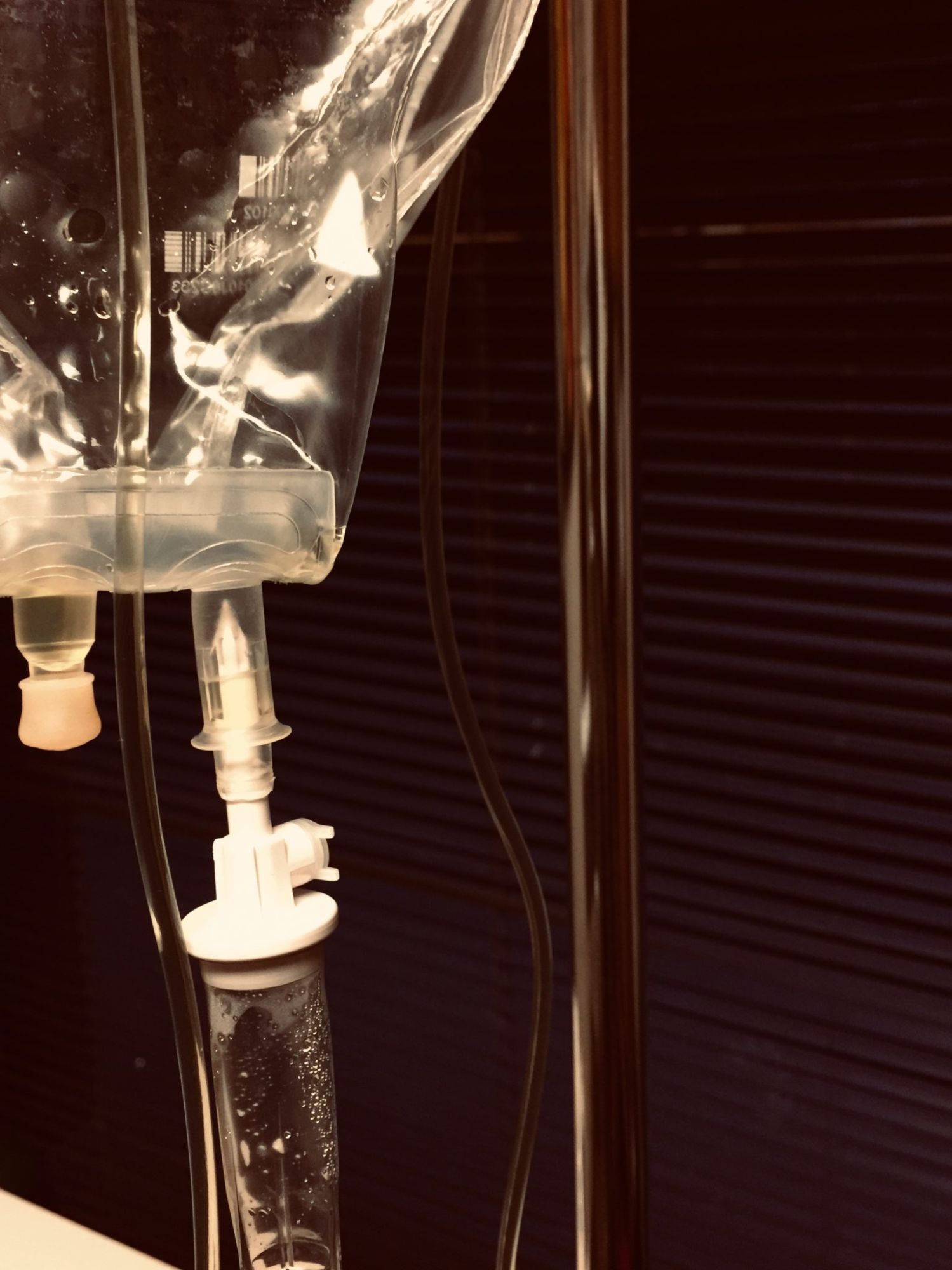 Myers' Cocktail / Myers' Plus
This IV nutritional drip can be customized but typically includes magnesium, zinc, [...]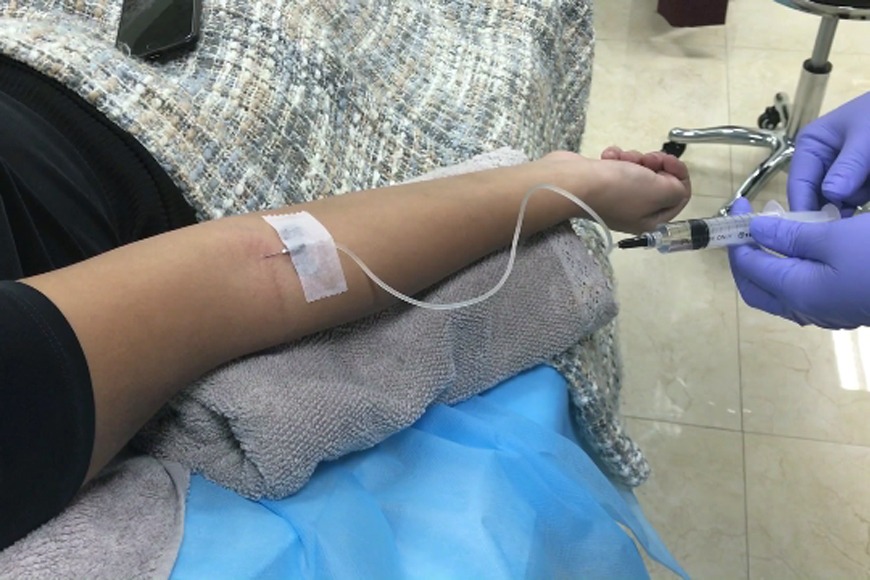 Glutathione Push
Glutathione is thought of as the body's master antioxidant molecule. Used-up ('reduced') glutathione is a marker for cellular toxicity. [...]
---